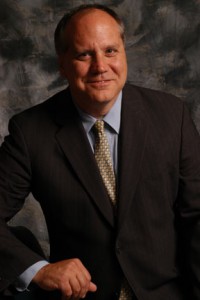 Northport, NY—Attorney David Badanes Esq. announces a special lecture on Matrimonial Law to be held from 9am-11am on September 19th at the Residence Inn in Plainview (details below).
The lecture is part of a larger series held by the Marino Legal Academy, and it will cover numerous aspects of Matrimonial Law. Attorneys in attendance can obtain Continuing Legal Education Credits.
To register, call 212-249-3779.

Some of the topics that will be covered include:
· Overview of Matrimonial Law in New York State
· Review of Child Custody/Child Support
· Review of Spousal Maintenance (Alimony)
· Review of Equitable Distribution (Assets/Debts)
· Practical Advice
Date: September 19, 2015
Time of Lecture: 9am-11am
Location:
Residence Inn Plainview Long Island
9 Gerhard Road,
Plainview, NY 11803
Cost: The cost is $199 per person (to be paid to the Marino Legal Academy)
To Register, call 212-249-3779.
 Full Lecture Agenda:
First Half (9:00 a.m. – 9:50 a.m.)
Residency Requirements: (5 – 10 minutes)
Foreign Marriage/NY Divorce (5 minutes)
Cause of Action (No Fault) (5 minutes)
Legal Separation (1 minute)
Annulments (4 minutes)
Void/Voidable Marriages (1 minute)
Child Custody (25 minutes)
Attorney for the Child (3 minutes)
Forensic Evaluation (2 minutes)
Questions:
Ten Minute Break
Second Half (10:00 a.m. – 10:50 a.m.)
Child Support (20 minutes)
Spousal Maintenance (10 minutes)
Equitable Distribution (10 minutes)
Attorney Fees (2 minutes)
Retainer Agreements & Invoices (5 minutes)
Final Thoughts (3 – 5 minutes)
Questions